SHOX BT
WIRELESS + WIRED HEADPHONES
---
Interested in awesome sound but don't want to compromise on style and comfort? The 808 SHOX BT Bluetooth® headphone delivers all that and more at a price that won't break the bank. It combines the freedom and flexibility of listening wirelessly or wir

---
Comfort, Design & Quality Sound
True comfort and quality sound with Pivot Fit ™ rotating ear cup design
Stream music via Bluetooth Wireless or Wired
Built-in rechargeable battery for up to 12 hours of wireless playback
Protective ear cup speaker grill
Enjoy music and make hands free calls with built in controls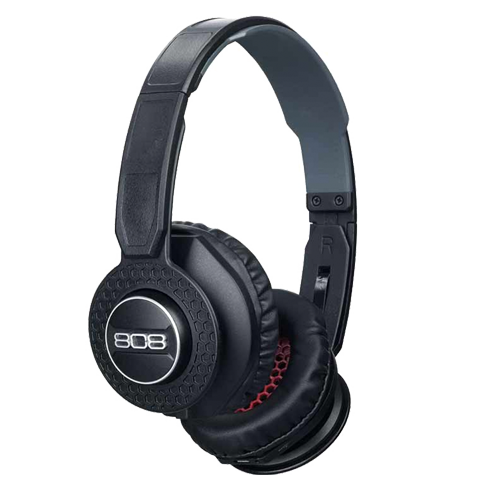 PIVOT FIT ™ Design
Pivot Fit ™ is an industrial designed "ball and socket" ear cup rotation system. This unique design offers full 360° pivot rotation of the ear cup helping to create a comfortable fit, great seal and improve noise isolation. What's this ultimately mean? Great sound quality.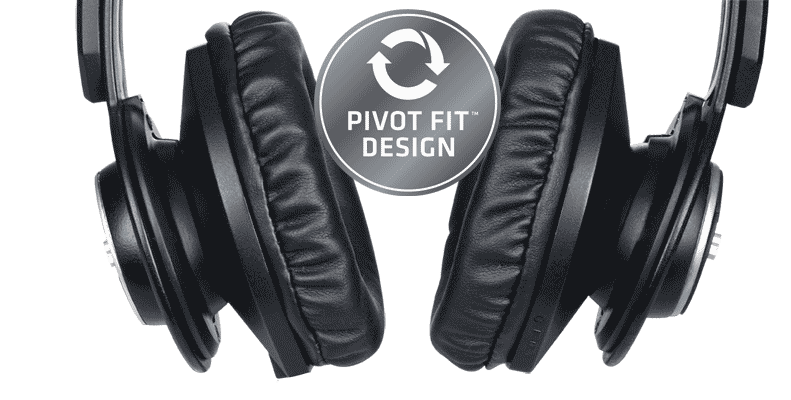 Key Features
Enjoy studio quality sound wirelessly with Bluetooth« or go wired
Pivot Fit? ear cup design for ultimate comfort
Integrated mic for hands-free calls via Bluetooth or cable with mic
Soft form-fitting padded cups
Product Information
Dimensions : Height 6.5 inches
Weight (Kg/lb) : 0.5 lb
In The Box
SHOX BT Headphone
Detachable in-line mic cloth 3.5 mm cable
Micro USB Charging Cable
Product Support
CUSTOMER REVIEWS
808 headphones
by
Elizabeth Edens
, on
2018-Apr-17
I was looking for a set of headphones to use at work. I've used these for two days now and am very happy with the quality of the sound. Very happy with this product.
wankey
by
jhonny
, on
2018-Apr-03
deliciously nice lookin and make my ting perk. keep making stuff like did and I vill make big purchase. LOVE JHONNY THE WANK TANK