HPA130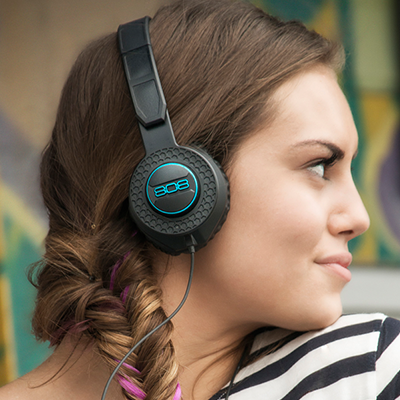 SHOX WIRED HEADPHONES
---
Awesome sound, great styling and comfortable fit. That's the best way to describe the 808 SHOX headphones. Uniquely designed, the Pivot Fit® ball and socket design with 360° pivot rotation creates a comfortable fit and improved noise isolation.

---
Comfort, Design & Quality Sound
Awesome sound and true comfort with Pivot Fit™ rotating ear cup design
Lightweight and durable extendable headband with silicone padding
Soft leather cushion ear pads and protective ear cup speaker grill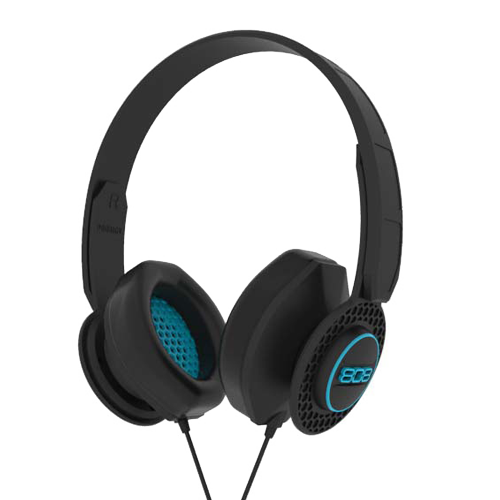 PIVOT FIT ™ Design
SHOX keystone feature, Pivot Fit, is an industrial designed "ball and socket" ear cup rotation system. This unique design offers full 360° pivot rotation of the ear cup helping to create a comfortable fit, great seal and improve noise isolation. What's this ultimately mean? Great sound quality.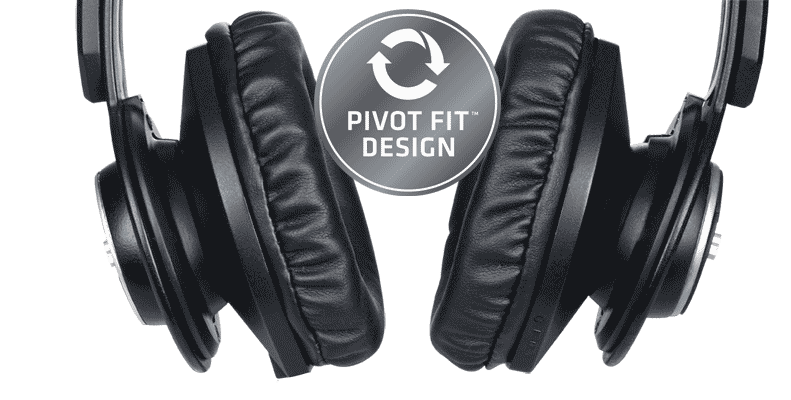 Key Features
Studio quality sound headphone with Pivot Fit? rotating ear cup design for ultimate comfort
Protective speaker grill with soft form-fitting padded cups
Product Information
Dimensions : Height 6.5 inches
Weight (Kg/lb) : 0.5 lbs