808 Studio-Style Heaphones
STUDIO-STYLE HEADPHONES
---
Don't just hear it. Feel it. Experience it. Live it. 808 Noise isolating studio style headphones provide that type of a music listening experience. From the highest notes to the deepest grooves. Every tone in crystal clear sound quality. Attention to
$79.99 + Free Shipping + Free Shipping
---
Studio-Sound Quality At A Reasonable Price
Soft, form fitting leather over the ear design allows for endless listening to your music. High quality 40mm dynamic range driver delivers powerful, rich sounding sound quality.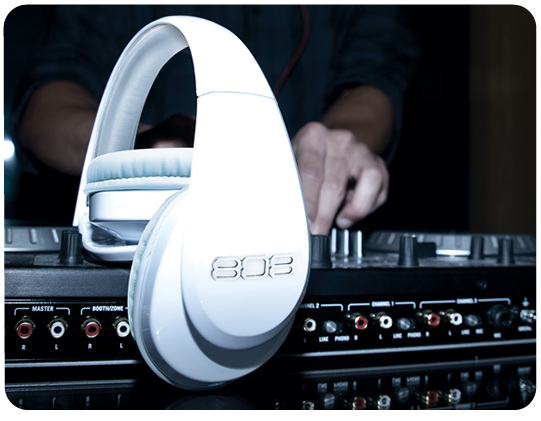 Easily Fold & Go For Ultra Portability
808 Studio-Style Headphone are fold-able for easy storage in included carrying case.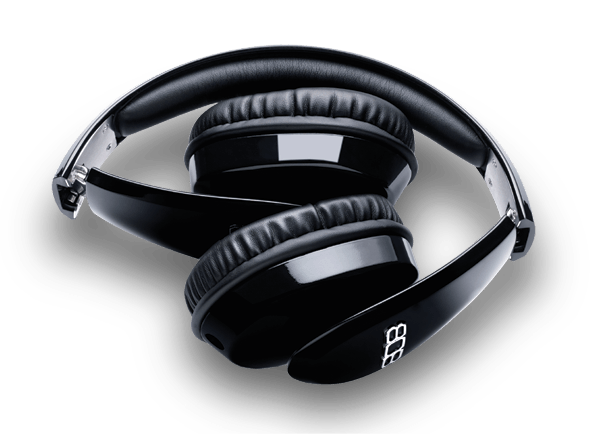 Included Accessories
Studio style comes with 2 cables; one with in-line mic for phone calls and one for basic listening. Durable 808 branded carrying case - perfect to pack it all up when you are on the go.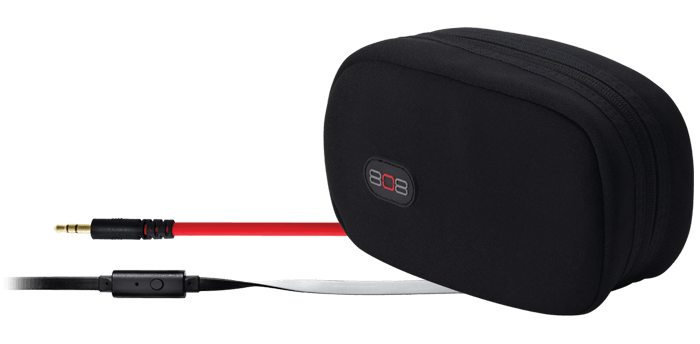 Key Features
Stereo headphones with huge sound and great detail from the 40mm dynamic range drivers
Foldable design and included carrying case ideal for going anywhere and everywhere
Comes with two kinds of detachable cables: DJ-style heavy cable and duotone flat cable with mic
Product Support
The warranty document is not available at this time, please contact Online Support
No Manual is required for this product
CUSTOMER REVIEWS
These headphones are Amazing, I have had them for 7 years and they have lasted that long,they are just cracking now (they are the only headphones I have had that has lasted more then 3 years)